Developing Therapies to Prevent Drug-induced Hearing Loss: From Laboratory to Clinic and Back Again (.1 CEUs)
Recorded On: 07/29/2015
Developing Therapies to Prevent Drug-induced Hearing Loss: From Laboratory to Clinic and Back Again
Recorded July 29, 2015
Duration: 1 hour
Presenter: Lisa L. Cunningham, PhD
CEUs: .1
Who Should Attend: Audiologists interested in ototoxicity and updates on research aimed at preventing hearing loss caused by ototoxic drugs
Instructional Level: Introductory/Intermediate
Program Focus: Knowledge
Learner Outcomes: Upon completion, each participant in the eAudiology Web seminar will be able to:

1. Describe the clinical problem of hearing loss caused by ototoxic drugs
2. Describe a variety of approaches to protecting the inner ear against drug-induced ototoxicity ("otoprotection")
3. List important considerations in the development of co-therapies aimed at preventing drug-induced hearing loss
Description: Thousands of people have permanent hearing loss caused by exposure to lifesaving drugs with ototoxic side effects.Despite decades of research on ototoxicity, no widely-used otoprotective therapy is currently in clinical use.This eAudiology Web seminar will serve as an update on the current status of research aimed at developing protective co-therapies that prevent hearing loss in patients receiving ototoxic drugs.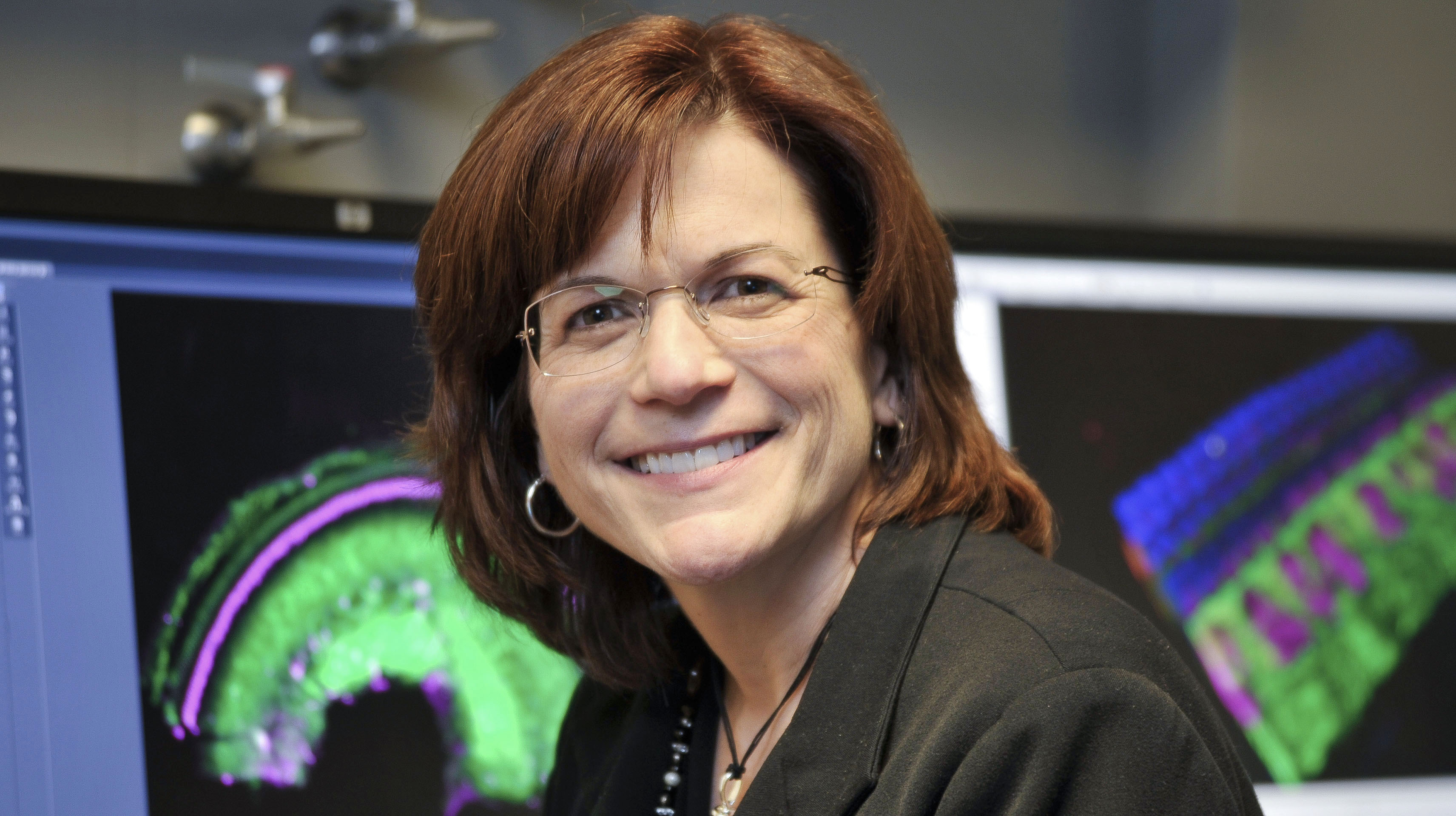 Lisa Cunningham, PhD
trained as an audiologist, receiving an MA from the University of Tennessee.She did her CFY at Indiana University Medical Center and then received a PhD in Neuroscience from the University of Virginia.She did a post-doctoral fellowship in Auditory Neuroscience at the University of Washington in Seattle before starting her own lab at the Medical University of South Carolina in 2004.Her initial studies focused on stress-induced heat shock proteins (HSPs) and their roles in protecting the inner ear against hearing loss caused by ototoxic drugs. In 2011 she joined the Intramural Research Program at NIDCD, where her lab conducts basic science studies aimed at understanding the cellular and molecular mechanisms that determine whether a hair cell under stress ultimately lives or dies.In addition, her lab group is conducting translational studies aimed at developing therapies to prevent ototoxic drug-induced hearing loss in humans.
Key:
Complete
Next
Failed
Available
Locked