AAA 2019: Audiology's Walking Wounded (0.1 CEUs)
Recorded On: 03/30/2019
AAA 2019: Audiology's Walking Wounded (0.1 CEUs)
Recorded at AAA 2019
Presenter: Anna McCraney, AuD
Instructional Level: Intermediate
Description: Ever see patients with aidable loss, well-fit premium hearing aids and a laundry list of persistent hearing complaints? What if there is more to their complaints than just unrealistic expectations? New research suggests there is a real chance that these patients truly aren't doing as well as they should be. The best part is there is an objective way to find out once and for all!


Learning Objectives:
Measure patients' cochlear potential for word recognition.
Objectively determine whether or not a patient's cochlear potential for word recognition has been met with the prescribed treatment.
Discuss treatment alternatives for the "walking wounded" for whom hearing aid treatment has not been adequately effective.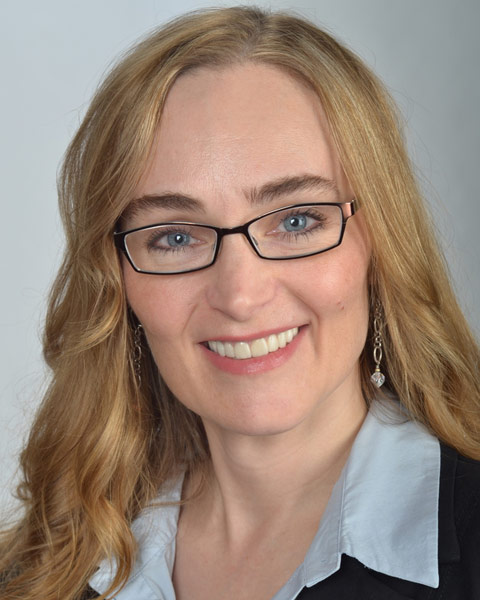 Anna McCraney, AuD is the Director of Audiology at Ototronix and the Glasscock Hearing Center. Current published research focuses on discrepancies between potential and realized speech understanding as well as middle ear implant candidacy and outcomes.
Key:
Complete
Next
Failed
Available
Locked